2/4/20 - Iowa Caucuses, State of the Union, Impeachment Vote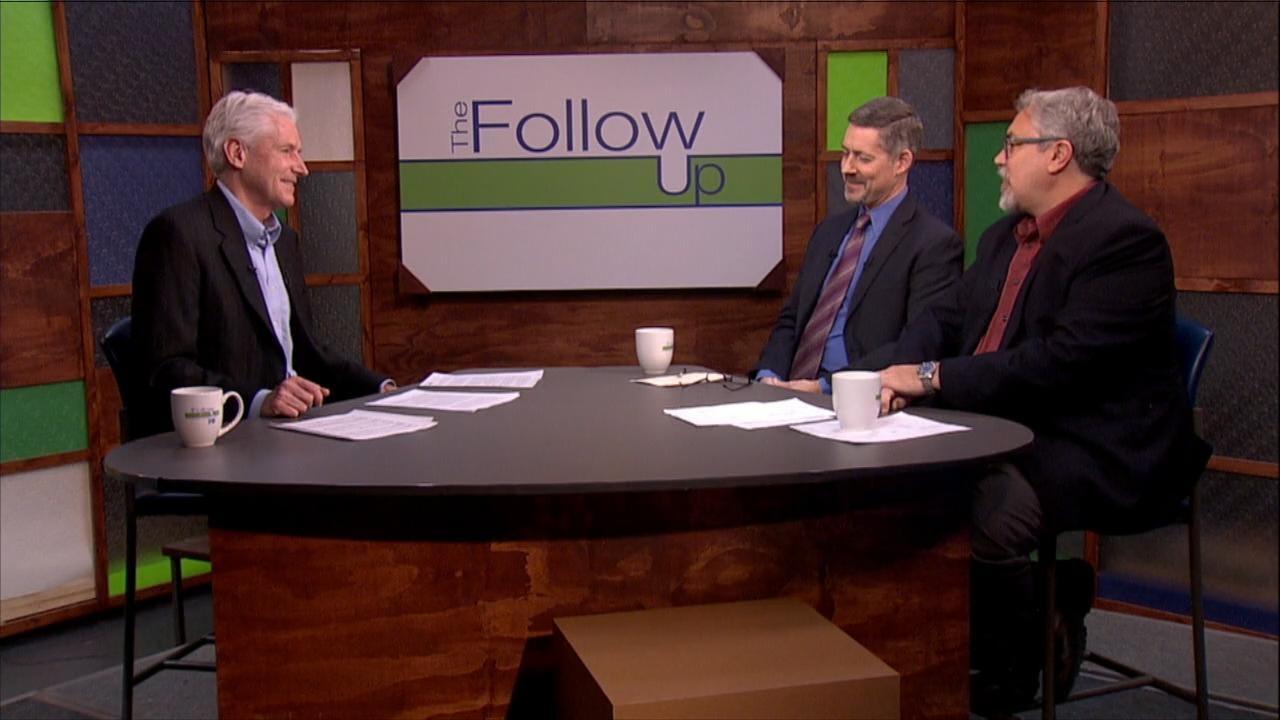 The Follow Up
The Iowa Caucuses, the impeachment vote, and the State of the Union Address. Guests David Jesuit (Central Michigan University) and Ryan Petersen (Delta College).
Backyard Astronomer
6/1/20 - June Full Moon Names
The June Full Moon was often referred to as the Strawberry Moon by the Algonquin tribe, but these same peoples had other names for this Full Moon.
Q-90.1 FM Features
6/1/20 - Residents Gather in Bay City for Black Lives Matter
More than 100 people gathered in Bay City to protest systemic racism and the murder of George Floyd.
Environment Report
5/29/20 - St. Helena Island Lighthouse; Your Local Outdoors
A historic lighthouse in northern Michigan will be preserved. There's a new mapping tool for outdoor recreation. Gypsy moth caterpillars hatched earlier this month.