Published on
• Last modified on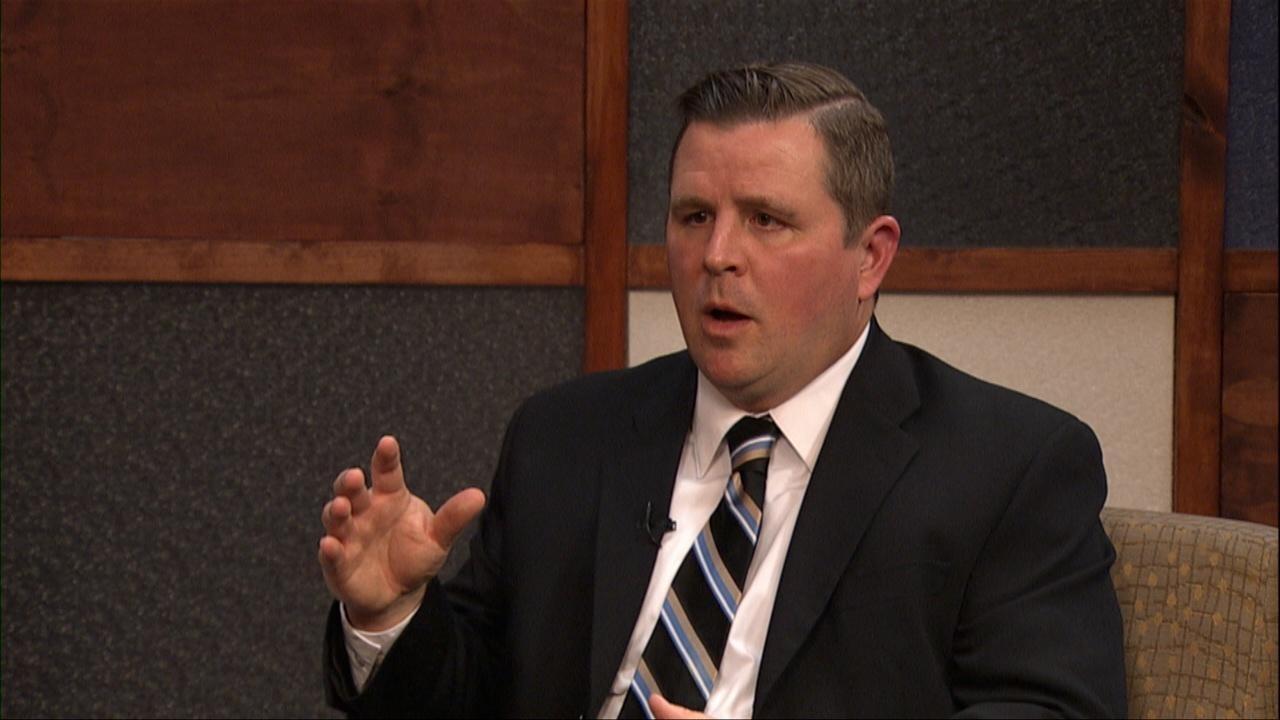 The Follow Up
Mike Redford continues his discussion about Mental Health resources available to people in the Great Lakes Bay Region, the Thumb and Flint.
Emerging Voices
Saginaw Valley Rail Trail | MI Finds
Brett Russel explores the Saginaw Valley Rail Trail.
Historia
Trota of Salerno
If you google "first woman doctor," you will probably be directed to somebody from the 19th century, but today's story goes back to 12th century Italy.
Backyard Astronomer
3/20/23 - The Crab and the Beehive
While you may know Cancer the Crab as one of the constellations of the zodiac, chances are you've never seen it because it's the faintest of the twelve.
Environment Report
3/17/23 - Learn About the Lake Huron LAMP
A Lakewide Action and Management Plan for Lake Huron is out. Did you lose power during recent winter storms? The Michigan Public Service Commission wants to hear about it.
The Follow Up
3/14/23 Aftershow - Housing Assistance Cuts
We talk with Julie Cassidy about cuts to housing assistance as pandemic assistance comes to an end.
The Follow Up
3/14/23 - Repealing Right to Work; Governmental Qualified Immunity; Food Assistance Cuts
Michigan Democrats are working to repeal Right to Work, governmental qualified immunity is protecting officials from liability for the Oxford school shooting, and food assistance dollars from the pandemic are drying up. Gary Loster and Julie Cassidy join us.