Published on
• Last modified on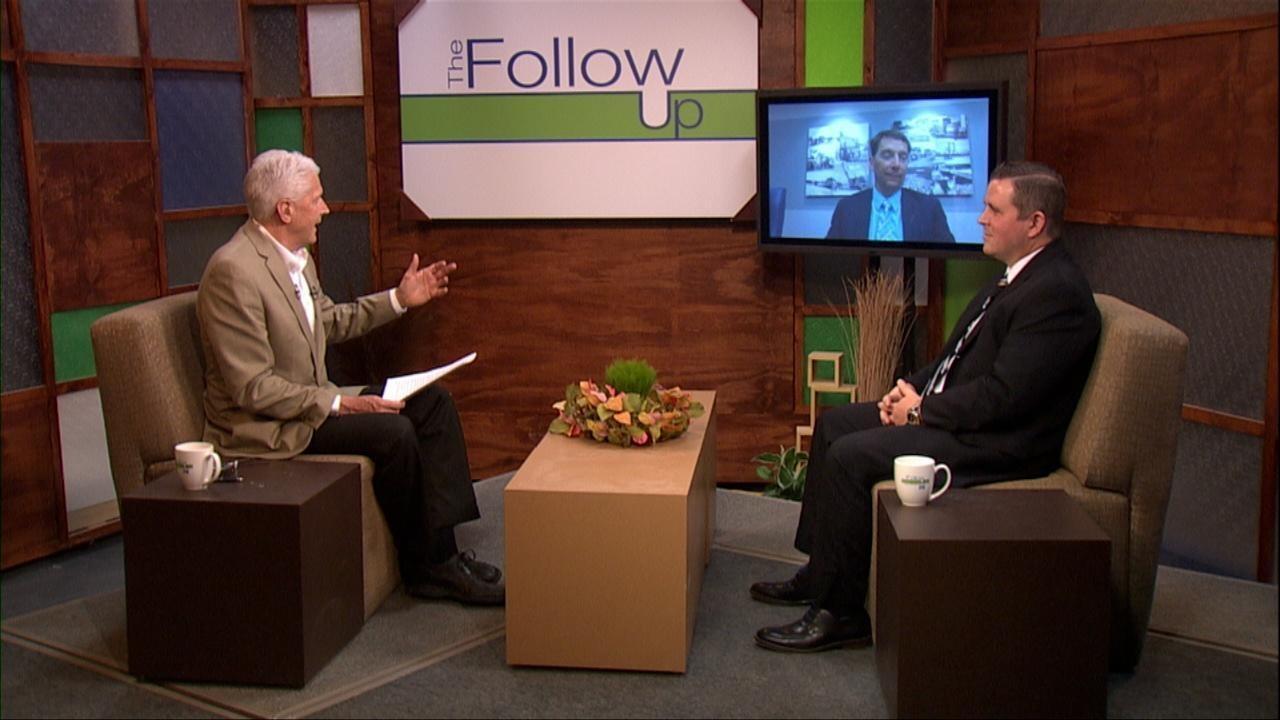 The Follow Up
The season five finale has Mike Redford talking to Dr. Matt Samocki - Executive Director of the Great Lakes Bay Region Mental Health Partnership Initiative & J.W. Fisher, P.E. - President of Fisher Contracting. They discuss the growing Mental Health crisis affecting America and their efforts to face the issue in this area.
Backyard Astronomer
5/23/22 - Tau Herculid Meteors
Set your clocks for the late evening and early morning of May 30 and 31 because we might just get a rare meteor display!
Soul Issue
Top Ten Issues Roundtable
A roundtable discussion with community leaders about issues in Black Community.
Dateline Delta
May 2022
The 2022 commencement ceremony, the end-of-the-year awards ceremony that recognizes faculty and staff members, and this year's Bergstein Award winners.