9/15/20 Aftershow with Chris Douglas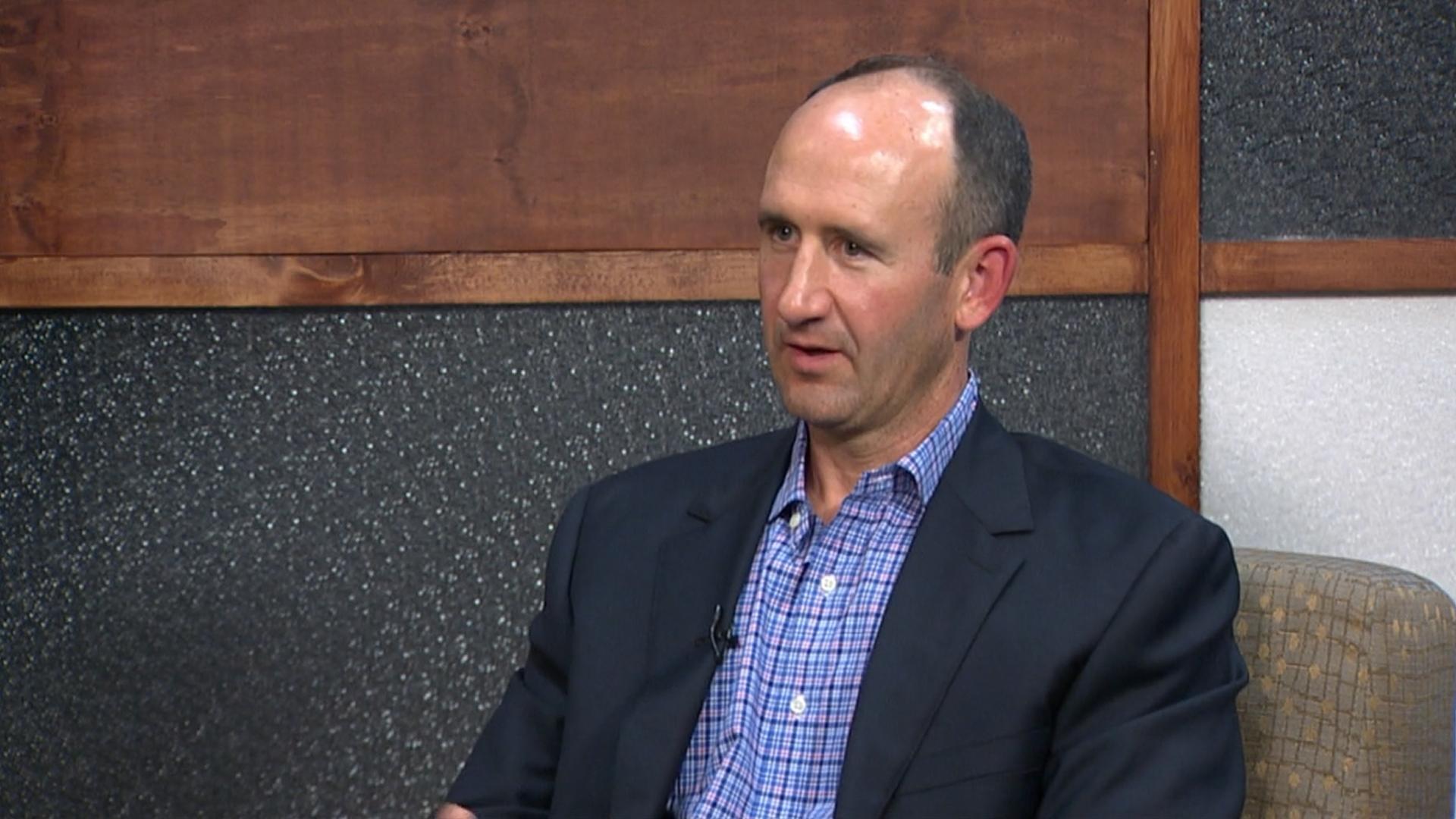 The Follow Up
Chris Douglas talks about teaching during the pandemic.
Delta College Public Radio
10/19/20 - Bay County Library Millage Renewal on Ballot
The Bay County Library System — Auburn, Pinconning, Sage, and Alice & Jack Wirt libraries — faces a vote for funding in the November election.
Backyard Astronomer
10/19/20 - Orionid Meteor Shower
The Orionid Meteor Shower peaks in the post-midnight hours this week, and there won't be any moonlight to interfere this year.
Volunteer Voice
10/14/20 - Senior Services
Tina Podboy-Laughner, Senior Services.