9/27/22 Aftershow with James Hohman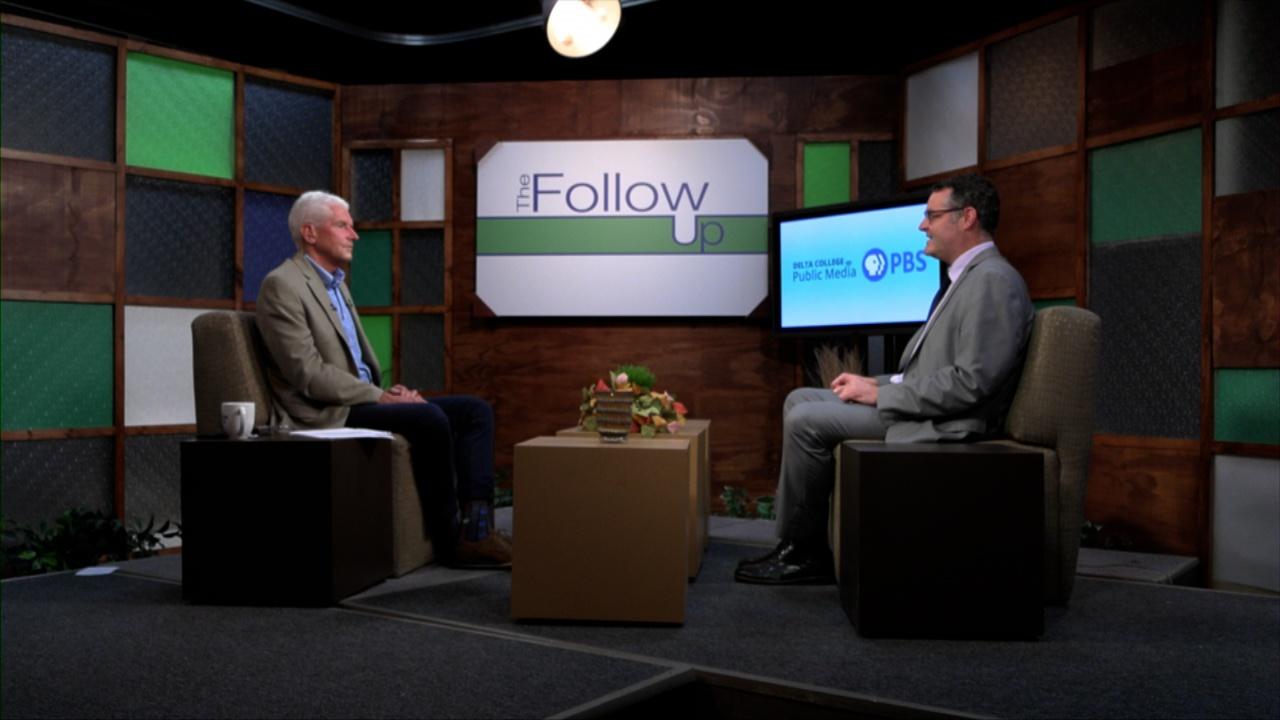 The Follow Up
We continue our discussion with James Hohman about the ballot initiative to change term limits for Michigan lawmakers.
Backyard Astronomer
12/4/23 - The Eye of the Fish
About 90 minutes after sunset, look low in the south for the medium bright star, Fomalhaut. It should be relatively easy to spot because it's in an area devoid of other bright stars.
Environment Report
Carbon-Free Energy by 2040, Native Seeds, Bats
Michigan will require utility providers to be carbon-free by 2040, landscape enhancement and restoration efforts are underway at area nature reserves, and learn about building bat houses.
Dateline Delta
Health Simulation Lab and James Webb Telescope Speaker
A Dia de los Muertos celebration on campus, Dr. Gregory Wirth talks about the creation of NASA's James Webb Telescope, health simulation labs help medical students get hands-on training, and more.
Historia
The Treaty of Saginaw
Today's story takes us back to 1819 and the negotiation of a treaty between the Native inhabitants of what is now Saginaw, Michigan, and the U.S. government.