9/27/22 – Michigan Term Limits; Midterm Elections
Published on
• Last modified on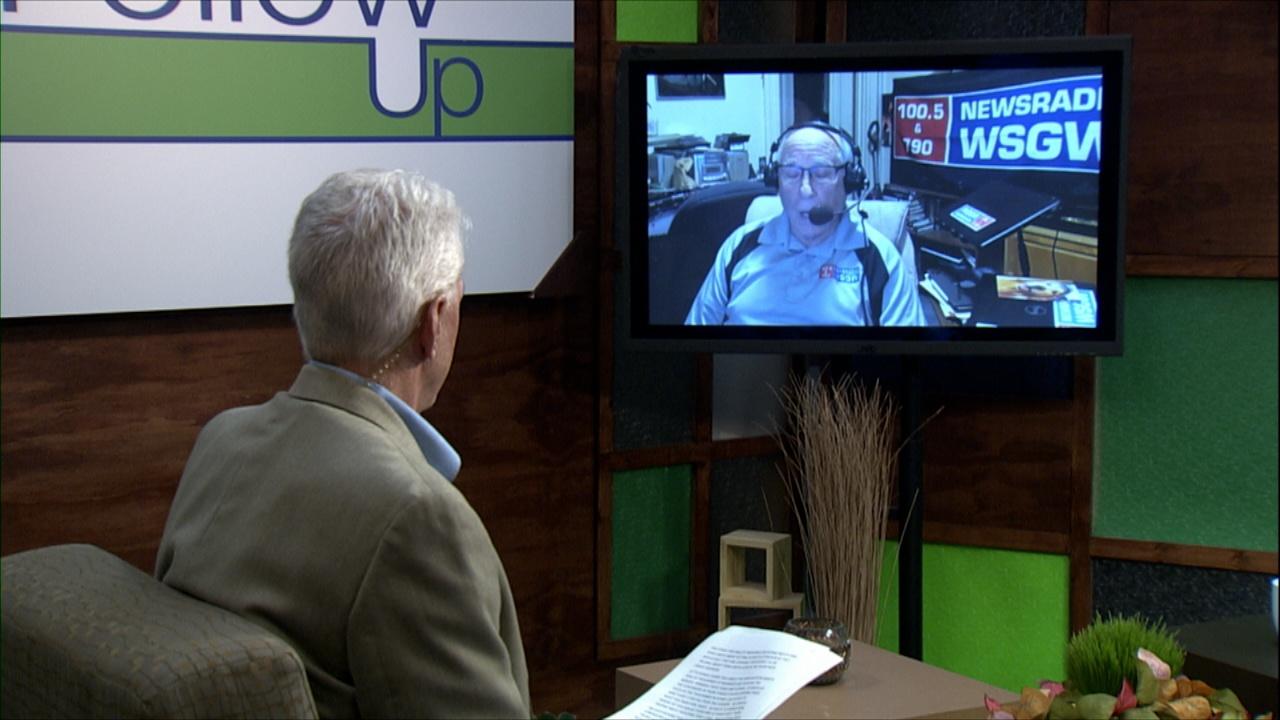 The Follow Up
James Hohman from the Mackinac Center for Public Policy joins us to discuss a ballot initiative to change term limits for Michigan lawmakers. Plus, WSGW's Art Lewis on the November elections and the impact overturning Roe v. Wade will have on them.
The Follow Up
11/22/22 - Possible Recession; Safe Syringes
University of Michigan-Flint economics professor Chris Douglas and Lori Ziolkowski from Families Against Narcotics join us.
The Follow Up
11/22/22 Aftershow - Finding Help for Addiction
Lori Ziolkowski from Families Against Narcotics joins us to talk about how people can find help battling addiction.
Backyard Astronomer
11/21/22 - Buying a Telescope
The holidays are one of the most popular times of year for buying a telescope. So what's the best one to look for?
Second Act: Life at 50+
Applying for Social Security; Holiday Shopping Safety
When to apply for Social Security, tips for shopping for the holidays safely in person and online, and Chippewa Nature Center volunteer Randy Wyse in our Salute to Seniors.
Dateline Delta
Sonography Program; Apprenticeships
We visit the sonography program, learn about apprenticeships, see how Delta College prepared students for the recent election.