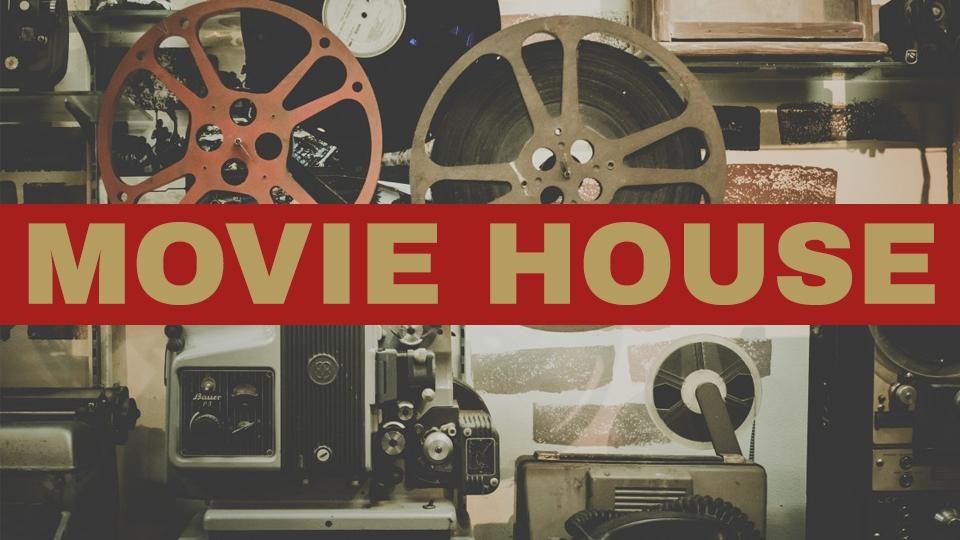 Movie House
2022's The Lost City is a light-hearted romp fueled entirely by star power.
The Follow Up
9/27/22 – Michigan Term Limits; Midterm Elections
James Hohman discusses potential changes to state term limits; Art Lewis on the November elections.
The Follow Up
9/27/22 Aftershow with James Hohman
We continue our discussion with James Hohman about the ballot initiative to change term limits for Michigan lawmakers.
Backyard Astronomer
9/26/22 - International Observe the Moon Night
Delta College Planetarium in Bay City will celebrate this year's International Observe the Moon Night Saturday, October 1.
Movie House
The Poison Rose
Sometimes my wife and I embrace the garbage and watch a movie we know will be stone-cold bad, such as 2019's star-studded The Poison Rose.
Our Universe
The Power of Lasers
Whether or not you realize it, many things you do in your day-to-day life rely on laser technology. Let's go through how lasers works and some potential applications.