Home Care Services (non-medical)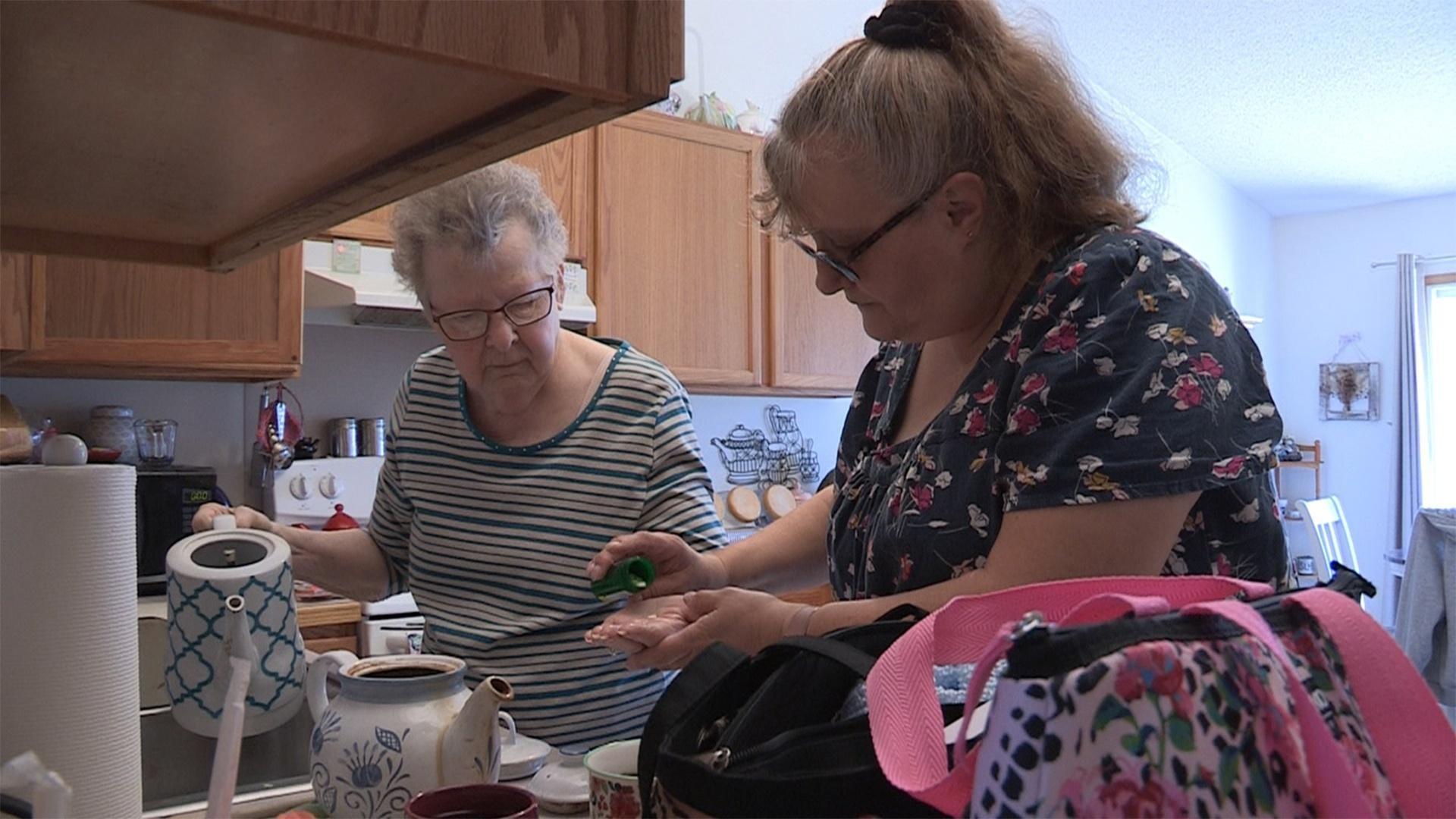 Second Act
This show features a look at home care (non-medical) services for people in a home setting & assisted living...in addition, you will get Information on what to look for when buying a bike...You will meet a Midland County Humane Society volunteer and In our "Let's Keep Moving" segment we discuss "Cardio and Balance" exercises with Chuck Kusick.
Backyard Astronomer
7/26/21 - Cygnus the Swan
The northernmost star in the Summer Triangle marks the tail of Cygnus the Swan, also known as the Northern Cross.
Second Act
Home Care Services (non-medical)
Home care services, buying a bike, humane society volunteer, "cardio" and balance exercise.
Dateline Delta
Cruise-In Commencements; Student Awards
Cruise-in Commencements, Graduate Students Award, Dr. Jean Goodnow retirement interview.