Organic Food, Kayak Bob, Tax Time Volunteering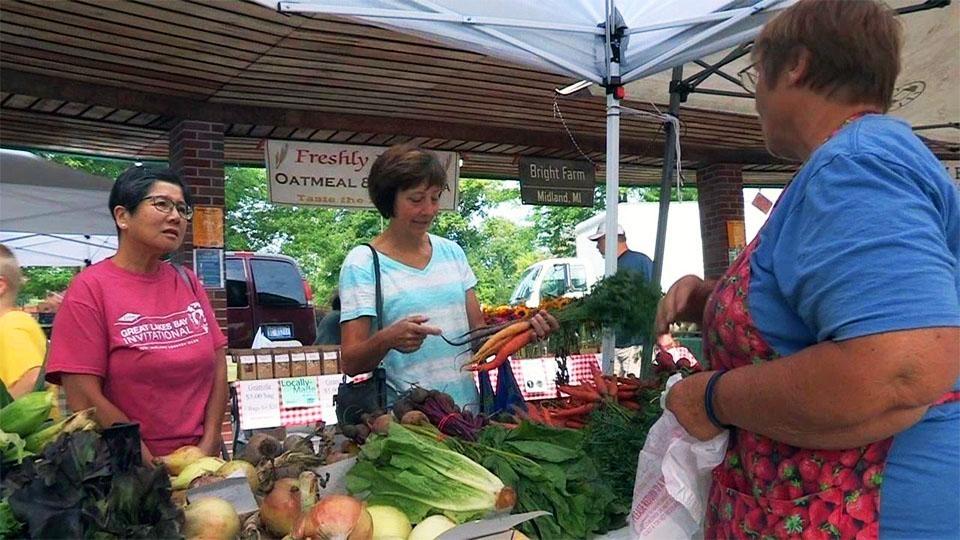 Second Act
We head to a farmer's market to find out what it means to eat organic, go out on the water to meet Kayak Bob, and learn how you can volunteer at tax time.
Second Act
Home Care Services (non-medical)
Home care services, buying a bike, humane society volunteer, "cardio" and balance exercise.
Dateline Delta
Cruise-In Commencements; Student Awards
Cruise-in Commencements, Graduate Students Award, Dr. Jean Goodnow retirement interview.
Backyard Astronomer
6/7/21 - The Northern Crown
During the month of June, about 90 minutes after sunset, look high in the east, almost overhead for a faint semi-circular pattern of stars. This is the constellation of Corona Borealis, the Northern Crown.