Honoring Those Who Served 2023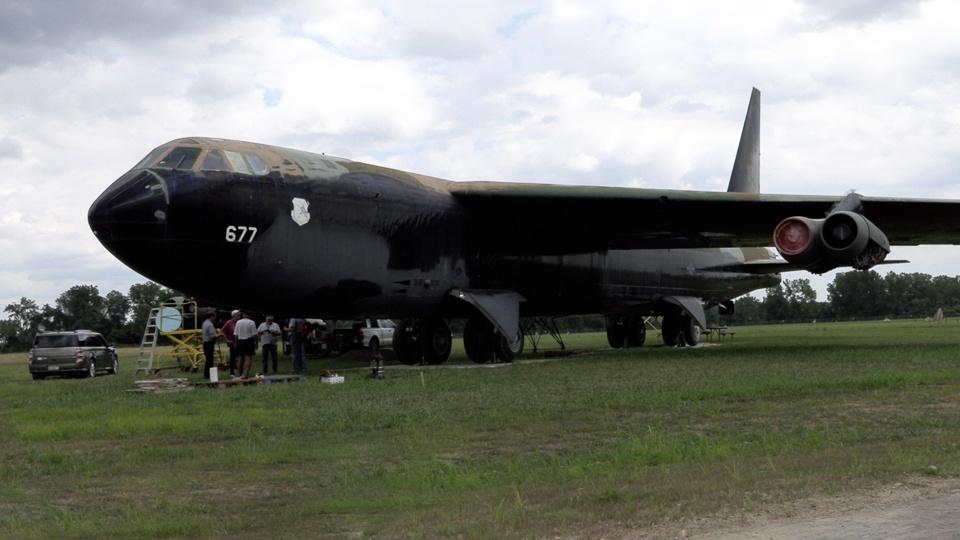 Delta College Public Media has been honoring area veterans for 18 years through locally produced documentaries and special veterans programs. In recognition of Military Appreciation Month this November, we will proudly honor military service members with special broadcasts Monday, Nov. 20.
Special Events
Submit Names for Our Honor Roll
As part of this event, you are invited to honor your military family and friends by including their names in our Honoring Those Who Served honor roll. Submitted names and photos will be shown or read aloud on all three specials.
Submit names through our email form or by printing out the PDF form and mailing it to:
Honoring Those Who Served
Delta College Public Media
1961 Delta Rd.
University Center MI 48710
We can only accept photos by email. Please send them to DCPMevents@delta.edu.
All submissions must be received by Friday, Nov. 10.
The B-52 and Oscoda: The Making of Wurtsmith Air Force Base
Delta College Public Media's latest local documentary takes a look at life on Wurstmith Air Force Base, the small town of Oscoda, Michigan, and how the two are intertwined. Wurtsmith was one of three Strategic Air Command bases in Michigan with the B-52 bomber. If you spent any time near Oscoda during the Cold War, you'd be familiar with the sights and sounds of military aircraft taking to the skies.
---
This program is made possible by viewers like you.