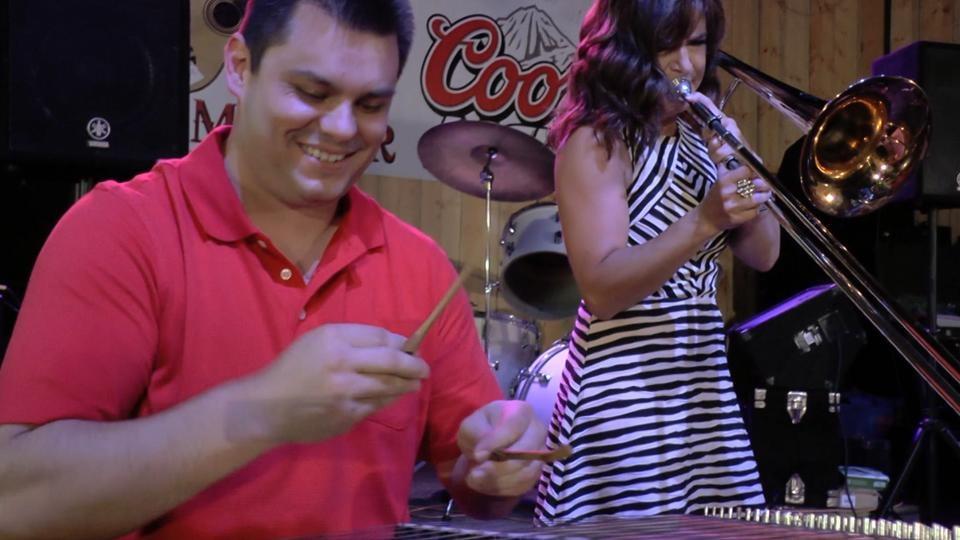 Celebrate a unique style of polka with this musical special. Dutch Hop! is coming to Delta College Public Media Wednesday, Sept. 15 at 8 pm and to Delta Create Thursday, Sept. 16 at 8 pm.
The hammered dulcimer, accordion, trombone and bass blend to create unique polka melodies and the 100-year-old dance tradition of the Volga Germans, immigrants who came to the United States from Germany by way of Russia. Along with their agricultural skills, they brought a unique form of music. Viewers meet the musicians, dancers and families who treasure this cultural gem and strive to keep the tradition alive.
Dutch Hop is not the "ump-pa-pa" polka that is familiar to most people. Little known by folks outside the community, Dutch Hop dancers add a bounce to their steps and sometimes an extra hop or a stomp to the smoother traditional polka dance.
Watch Live
Wednesday, September 15 at 8 pm on Delta College Public Media
Thursday, September 16 at 8 pm on Delta Create
Saturday, September 18 at 2 pm on Delta World
---
This program is made possible by viewers like you.
Receive a thank you gift from this program when you donate at one of the suggested pledge levels:
2-CD Set, DVD. $108 or $9/mo.
Kuche Kochen Cookbook, DVD. $84 or $7/mo.
DVD. $60 or $5/mo.