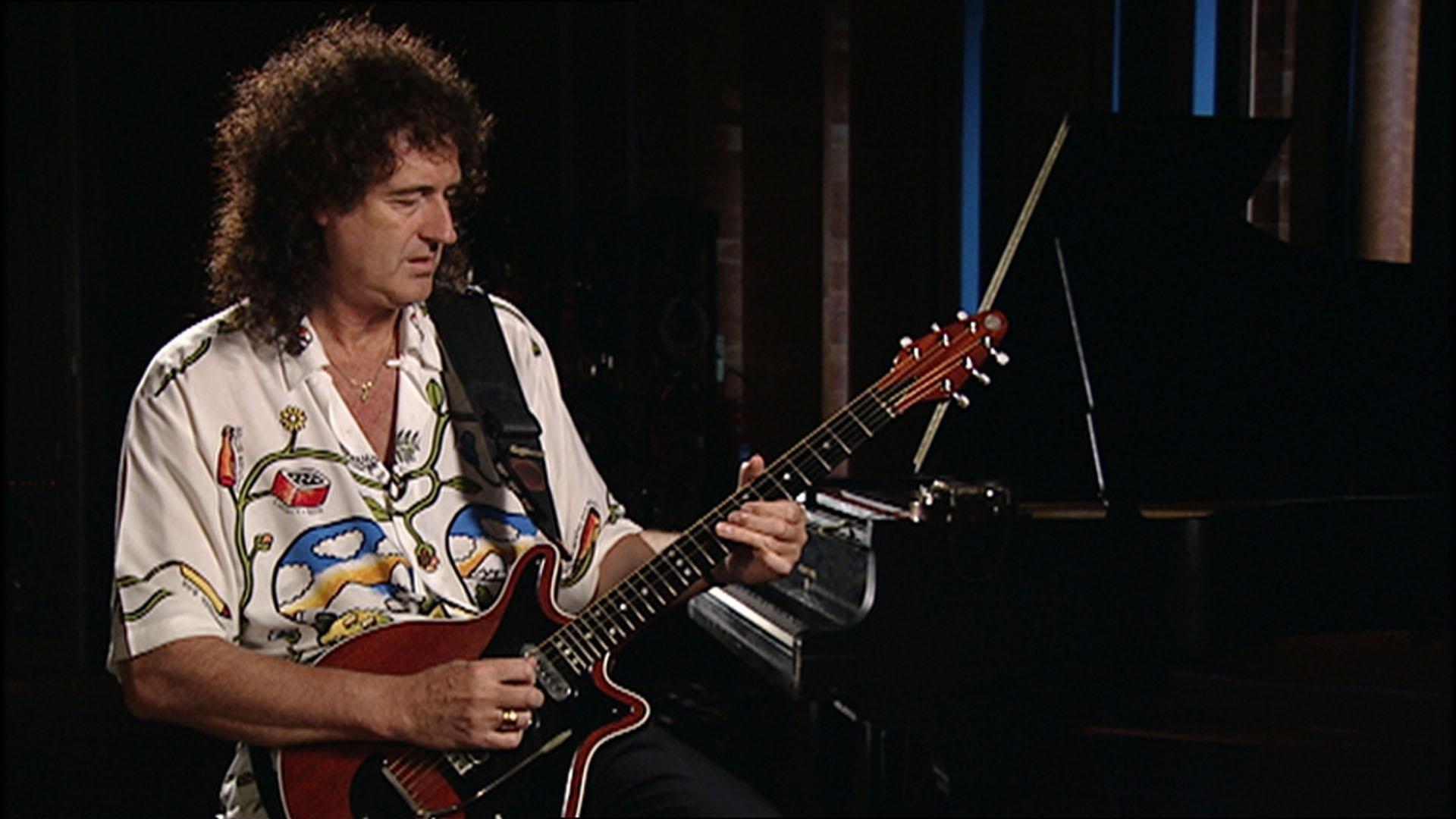 Classic Albums
Celebrate the making of classic albums by Pink Floyd, Fleetwood, and Queen Fridays at 10 pm.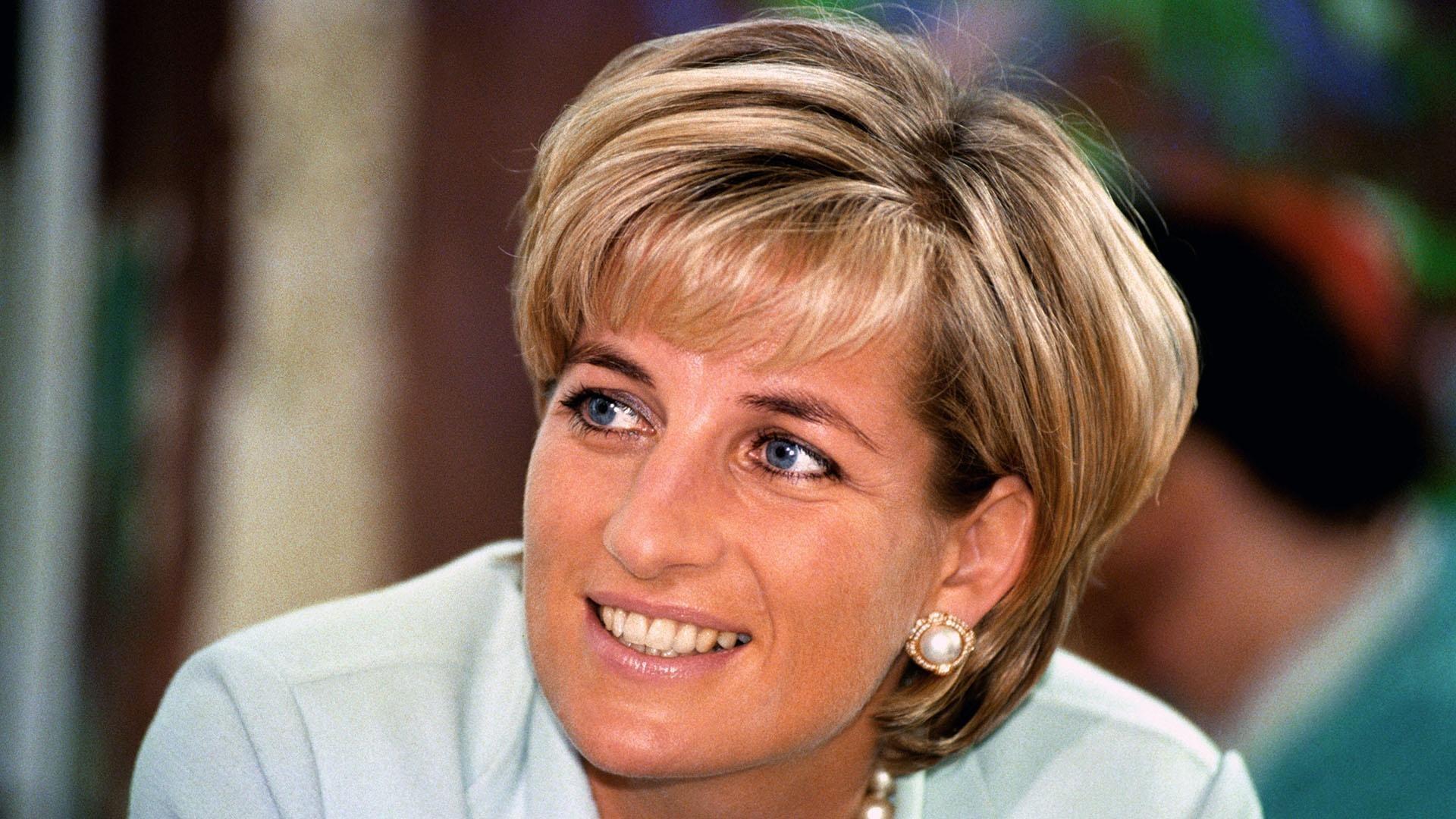 In Their Own Words Season 2
Explore the lives and impact of Pope Francis, Chuck Berry, and Princess Diana Tuesdays at 8 pm.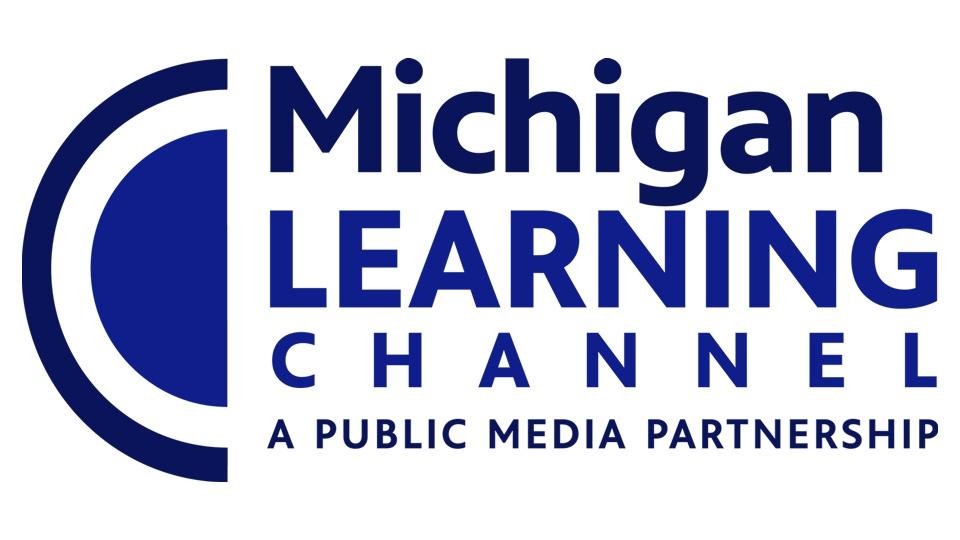 Michigan Learning Channel
Tune in to channel 19.5 for instructional content to support the education of students and to provide alternative resources for families and teachers.