8/30/19 - Environmental Protection Tips, Wildlife Drive
Published on
• Last modified on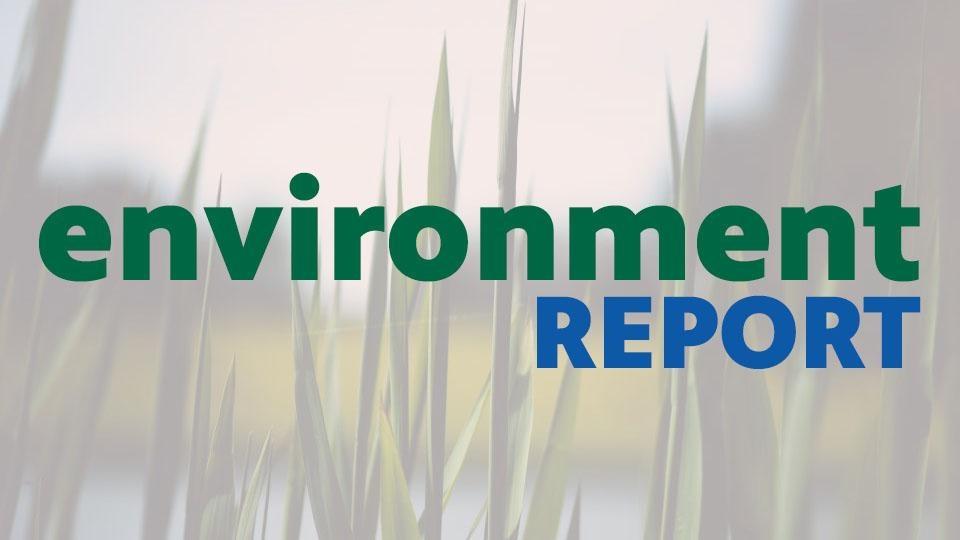 Environment Report
Tips to help protect the environment during your end of summer activities and Wildlife Drive in Saginaw County has reopened.
Delta College Public Radio
Midland Area Non-Profits Host Flood Recovery Sessions
Midland Area Community Foundation and the Long-Term Recovery Group will host Zoom sessions to update community members on the process of long-term flood recovery.
Backyard Astronomer
1/11/21 - Mars, Uranus & the Moon
This is a good week to start looking for the close approach of Mars and Uranus in the sky.
Somos Hispanos
2020 Look Back; COVID-19
Reviewing and challenges of 2020, understanding the coronavirus and Nina's close call.