1/24/20 - Saginaw Basin Land Conservancy; Young Artists Contest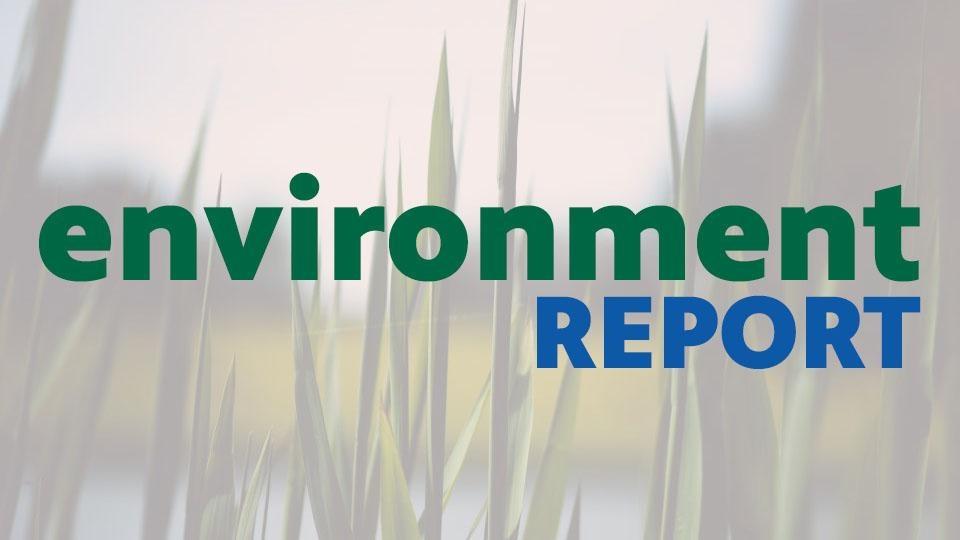 Environment Report
The Saginaw Basin Land Conservancy is looking for volunteers. Entries are being accepted for the Kirtland's Warbler Young Artists Contest.
Second Act
Home Care Services (non-medical)
Home care services, buying a bike, humane society volunteer, "cardio" and balance exercise.
Dateline Delta
Cruise-In Commencements; Student Awards
Cruise-in Commencements, Graduate Students Award, Dr. Jean Goodnow retirement interview.
Backyard Astronomer
6/7/21 - The Northern Crown
During the month of June, about 90 minutes after sunset, look high in the east, almost overhead for a faint semi-circular pattern of stars. This is the constellation of Corona Borealis, the Northern Crown.